Aerials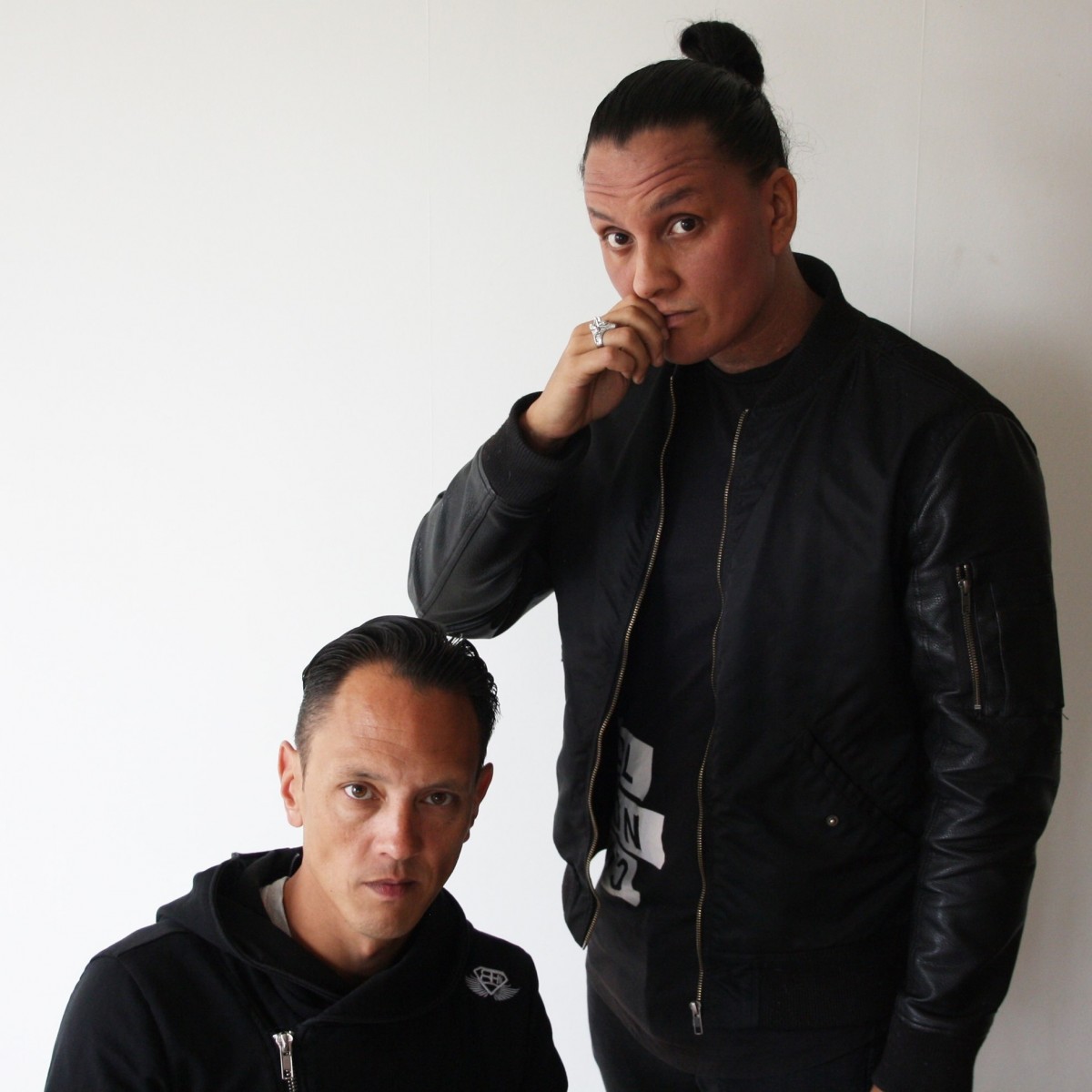 Aerials are 2 brothers who started to join forces in the early 2014´s.
Since Chris and Roy Meijvogel joined forces they are going harder than ever before. It took them 5 years to develop their own sound, long melodies in combination with hard kicks. Limitless is their focus, and emotional is the sound.
melodies are their language, just hear the melodies to understand that language.
Aerials's releases